8th March is International Women's Day, and to celebrate, we've been reflecting on the amazing women who have achieved incredible things, and who inspire us every day celebrate ourselves.
Kamala Harris
No 2021 list of inspirational women would be complete without Kamala Harris. She's made history not only as the first female Vice President of the United States, but also, as the daughter of a Jamaican father and Indian mother, she is the first Asian American and African American Vice President. 
After studying Political Sciences and Economics at Howard University in Washington, Harris went on to graduate with a Law degree from Hastings College in California. After serving as District Attorney for San Francisco, she was elected the Attorney General of California, and served in this office from 2011-2017. Harris then served in the US Senate from 2017-2021.
As a senator, among many other causes, Harris advocated for healthcare reform, citizenship for undocumented immigrants, a ban on assault weapons and progressive tax reform. She was selected by Democratic presidential nominee Joe Biden to be his running mate in August 2020, and together the two went on to win the US election in November, making Harris the highest-ranking female official in US history.
Helen Sharman
Born in 1963, Helen Sharman is the first British astronaut and the first Western European woman to go to space, and is also the first woman to visit the Mir space station. 
Sharman was raised and studied in Sheffield, before completing a PhD at Birkbeck, University of London, in Chemistry. She then went on to work for the confectionery manufacturer, Mars, dealing with the flavour of the company's chocolate. 
In 1989 Sharman responded to a radio advert looking for applicants to become the first British astronaut, and beat around 13,000 other applicants to win the position. She spent 18 months training intensively, before being launched into space with two Soviet astronauts as the Soyuz TM-12 mission in May 1991, returning safely eight days later. She was only 27 years old.
Since heading into space, Sharman has written two books and presented various radio and TV programmes. She's also continued research as a chemist at both the National Physical Laboratory and Imperial College London. She was awarded an OBE In 1992, and to date has 11 honorary degrees.
Oprah Winfrey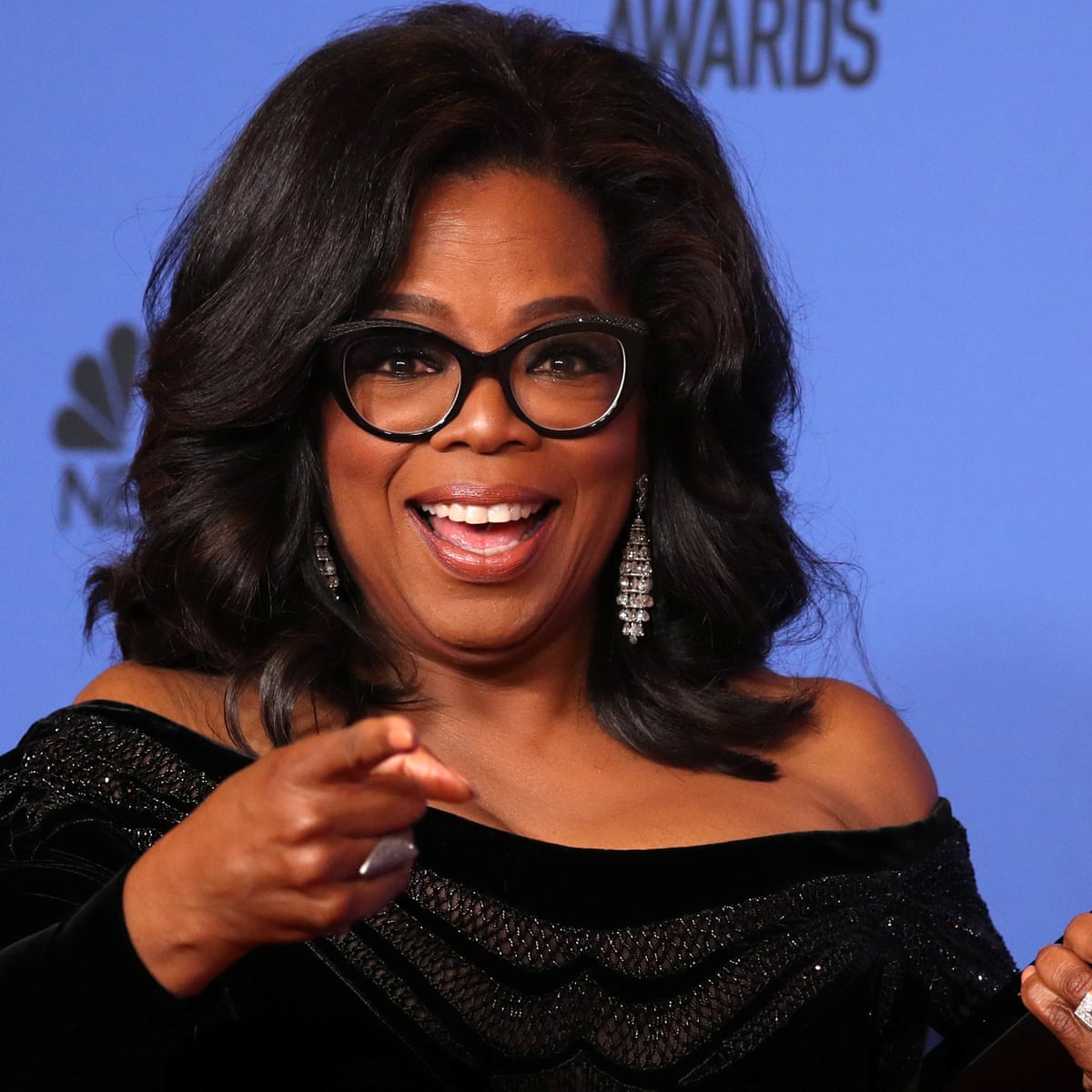 American talk show host, actor, producer, philanthropist and author, Oprah Winfrey, is commonly referred to as one of the most influential women alive today. Originally known for her talk show, The Oprah Winfrey Show, which ran for 25 years, Winfrey has gone on to become the richest African American of the 21st century, as well as North America's first Black multi-billionaire, and is widely praised for her philanthropy and charitable work. 
Winfrey was born in rural Mississippi to a single teenage mother, and overcame a childhood of poverty and hardship, before landing a radio job while in high school. She had become the co-anchor of her local evening news station by 19, and soon moved into the arena of daytime talk show television, with the first episode of The Oprah Winfrey show broadcasting in September 1986. 
Alongside hosting her talk show, Winfrey produced, and starred in various television and movie productions, and was nominated for an Academy Award for Best Supporting Actress for her performance in Steven Spielberg's The Colour Purple. She also founded her own production company, Harpo Productions, and television network, OWN (Oprah Winfrey Network).
Winfrey was awarded the Presidential Medal of Freedom by Barack Obama in 2013, and has given away hundreds of millions of dollars to charities and nonprofit organisations, amongst her other philanthropy. 
Amal Clooney
Amal Clooney is a barrister specialising in international law and human rights. She was born Amal Alamuddin in Beirut, Lebanon, but her family moved to Buckinghamshire during the Lebanese Civil War. She graduated from Oxford University with a degree in Legal Theory, before going on to study a master's degree in Law at the New York University School of Law, where she also was also given an award for excellence in law. 
Clooney has practiced law in international courts at The Hague, including the International Court of Justice and the International Criminal Court. She has also been appointed to several United Nations Commissions, and has worked on a range of high-profile human rights cases, such as seeking recognition of the Armenian Genocide, and securing the release of two Reuters journalists from Myanmar in 2019.
As well as her legal work, Clooney is known for her philanthropy – she co-founded the Clooney Foundation for Justice with her husband, George Clooney, in 2016, as well as giving her name to the Amal Clooney Scholarship which sponsors the education of a Lebanese girl each year at the prestigious United World College Dilijan. 
Serena Williams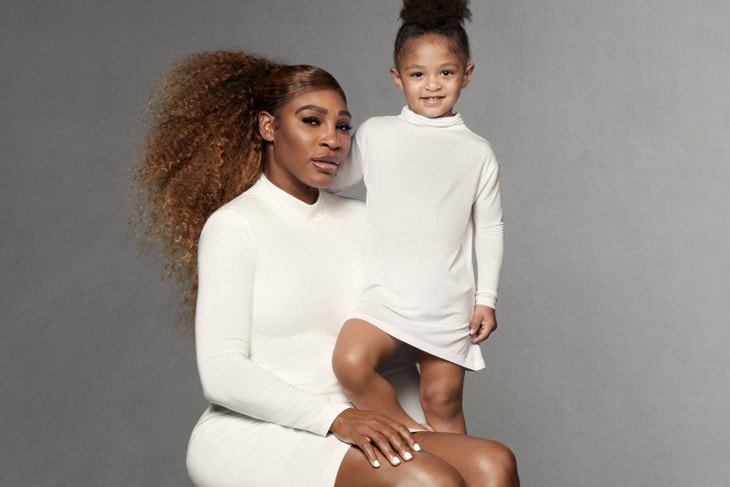 Tennis player Serena Williams is widely regarded as one of the greatest athletes of all time. She has won 23 Grand Slam singles titles, and she has been ranked the world number one in singles tennis on 8 separate occasions between 2002 and 2017 (in total she has been world number one for 319 weeks).
Born in Michigan, Williams first began playing tennis at the age of four, and was coached by her father, Richard Williams. She rose to success alongside her sister, Venus, and had broken into the a top 10 by 1999-2001. 
Throughout her career, Williams has overcome adversity such as racism and sexism, to become widely hailed as the best female tennis player in history. To date, Williams holds the most Grand Slam titles in singles, doubles and mixed doubles combined – Venus and Serena Williams are unbeaten in Grand Slam doubles finals. On top of this, Williams has four Olympic gold medals, and has won Wimbledon seven times. 
She currently lives in Florida with her husband, Alexis Ohanian, and their four-year-old daughter, Olympia, who she already enjoys playing tennis with.